Virkar Ocean's seeder has a great capacity to adapt to different terrains and environmental conditions.
With 8,000 liters of hopper capacity in compact dimensions of transport, the Ocean seeder allows long working days. Sow faster and with lower operating costs.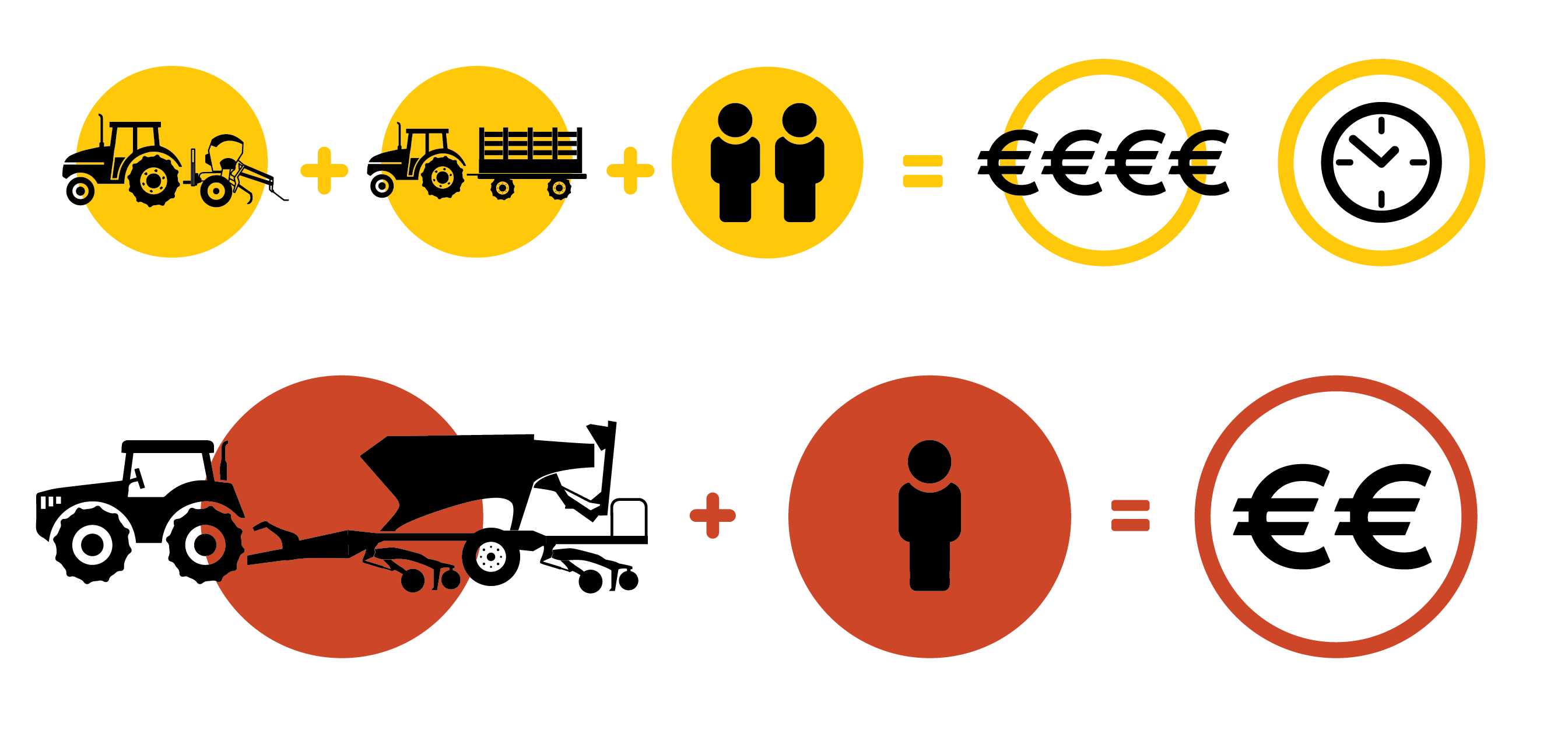 Most advanced no-tillage system on the market. It can be used to work on the different types of soil and in the most difficult conditions involving stones, harvest residue and high moisture. The hydraulic control of the disk-coulter combination allows optimum seeding throughout the whole depth range with a low maintenance cost.
In addition to easy access to the weight operations under the hopper, the possibility of lifting the machine also facilitates the access to the planting grounds, always with a very low gravity center. The central arrangement of the machine wheels allows a great maneuverability.
The turbo disk prepares the ground for the grid to open the groove, free of straw and vegetable remains, to a higher depth and without compacting the ground. The seed is deposited to the exact depth throughout the range due to the parallelism and the depth regulation system. The capping wheel perfectly covers the seed in the multiple soil conditions. The system allows an optimal root rooting and excellent germination.
Virkar ocean seed drill offers two types of solutions for the distribution of fertilizer together with the planting.
Possibility of partitioning hopper to have 65% seed and 35% fertilizer.
Two auxiliary tanks of 1.000 liters to be able to incorporate liquid fertilizer without losing the capacity of the hopper.
The cushioned lance, the easy access to the hydraulic connection, the tool box and many other details, make the Virkar Ocean a machine that has taken into account the comfort of the farmer to be able to perform his work better.
Virkar Ocean seeder allows coupling different types of hook according to the customer's requirements.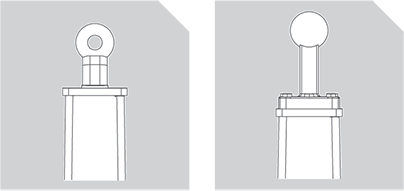 It provides a new degree of freedom, allowing sowing in curved trajectories of up to 8 meters of radius keeping the distances between sowing lines. System that releases tension of the seed train lengthening the life of the components. Allows blocking for road transport.
Technical Specifications
Flotation wheel
710 / 45R 22,5
Hopper capacity
8.000 l
Machine Weight
8.600 kg*
Seed distribution
Pneumatic seeding system
Seeding rate
From 2 to 380 kg/hectare
Distance between sowing points
19cm / 25cm
Hitch
Ball / Ring
Grid
Tip / Flat
Folding transport
Independent sides with automatic locks
Dosage
Mechanics / Hydraulics (GPS) / Electrical (ISOBUS)
Hydraulic system
Autonomous / Tractor
Openers and depth control
TotalContour system with quick height adjustment
Working height range
65cm
Minimum turning radius work
8m
Minimum tractor power required
180cv
Standard accessories

LED Working Lights
Toolbox
Cushioned throw
Machine Lifting System

Additional features

Loading and distribution augers
Deposit for liquid fertilizer of 1,000 liters
Solid fertilizer (35% – 65%)
2 Seeding areas
Seed Shutter Detector