Virkar Group was born in 2012 by three young entrepreneurs, engineers, mechanics and farmers,
who were looking to achieve a direct sowing machine capable of standing above the most prestigious machines on the market. Capable of offering high performance that, today, no machine
on the market offers, and capable of responding to the highest expectations and demands in the
sowing process.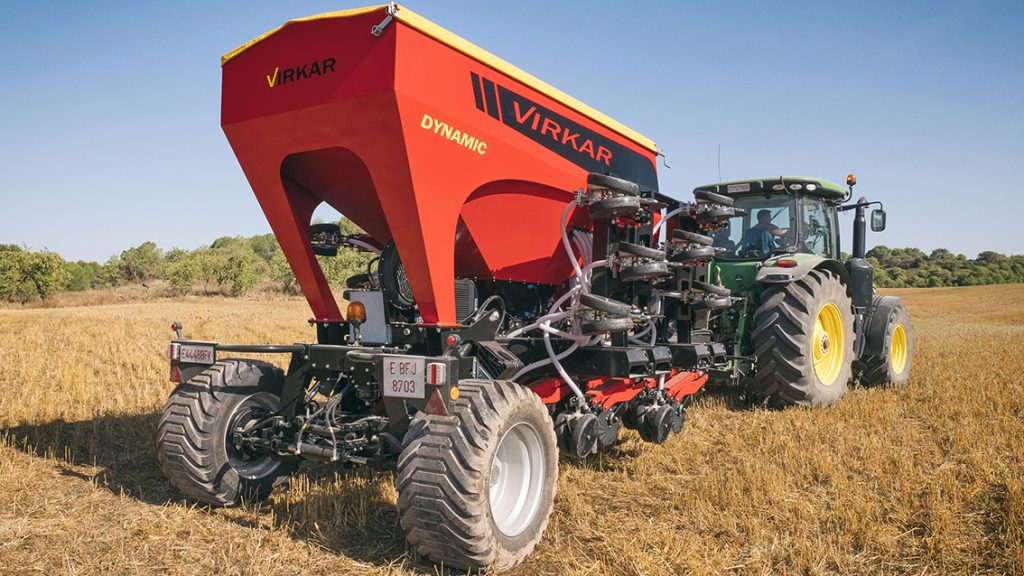 At Virkar Group we are experts in the creation of direct sowing machinery. Our commitment to sustainability and efficiency in agriculture has led us to the creation of high-quality planting machines and state-of-the-art technology that allow more precise and effective planting. Our
company focuses on the research and development of new solutions to improve agricultural productivity, while reducing environmental impact. With a wide presence in the market, at Virkar Group we are the leading company in the creation of high-quality and sustainable agricultural
machinery.
High performance direct sowing from 4.5 to 7m*. Flexibility and adaptability are within your reach with the sowing system that meets your needs.
Electronic sensors that hydraulically control the rotation of the directional axes in the different work modes.
From Virkar Group we invite you to regularly visit our news section to keep up to date with the latest news and developments in the agricultural sector. In this way, they will be able to be informed about the advances that Virkar Group offers in no-till machinery and sustainability in agriculture.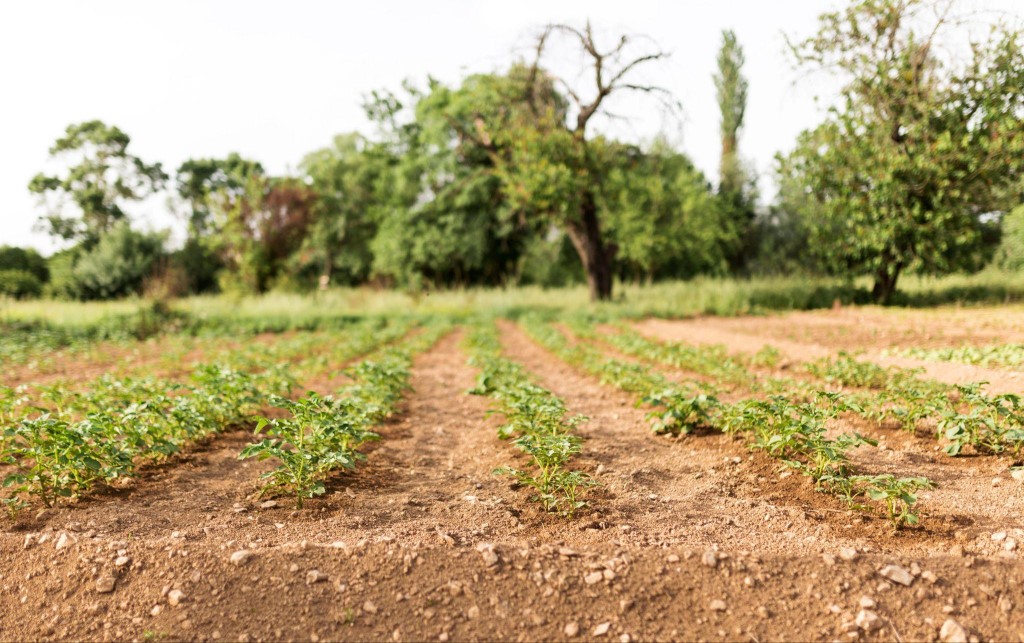 At Virkar Group we are aware that agriculture is constantly evolving and for this reason, one of our main supports is innovative …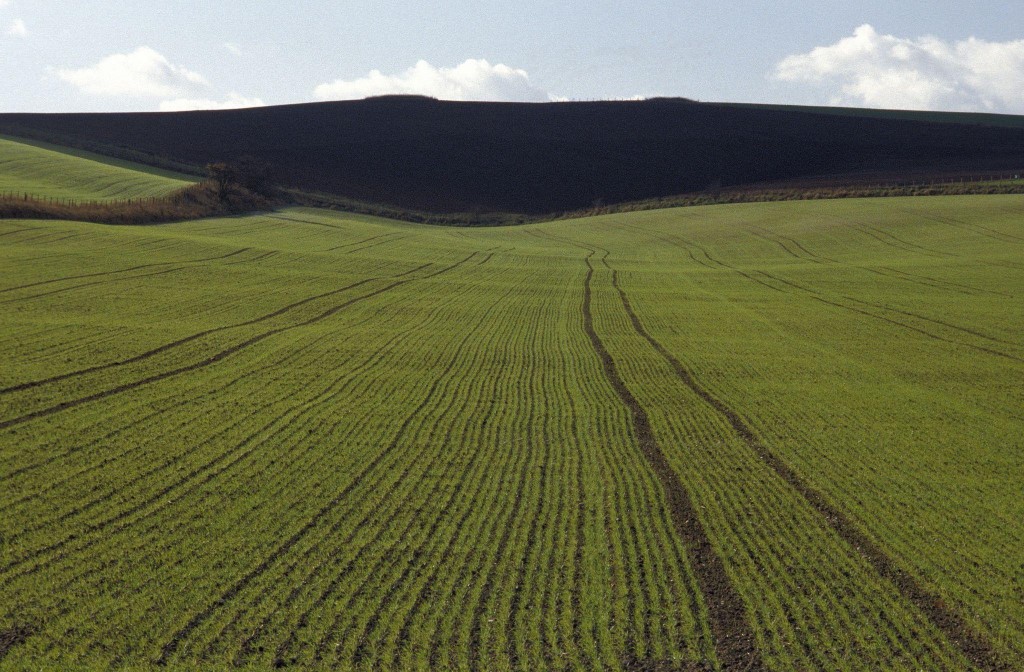 The direct seeding machine has become in recent years an essential tool for farmers seeking to adopt more environmentally friendly and productive …