Dynamic Series
High performance direct seeding from 4.5 to 7m*. Flexibility and adaptability are at your fingertips with the planting system that meets your needs.
*7 meters only available for 25 cm separations.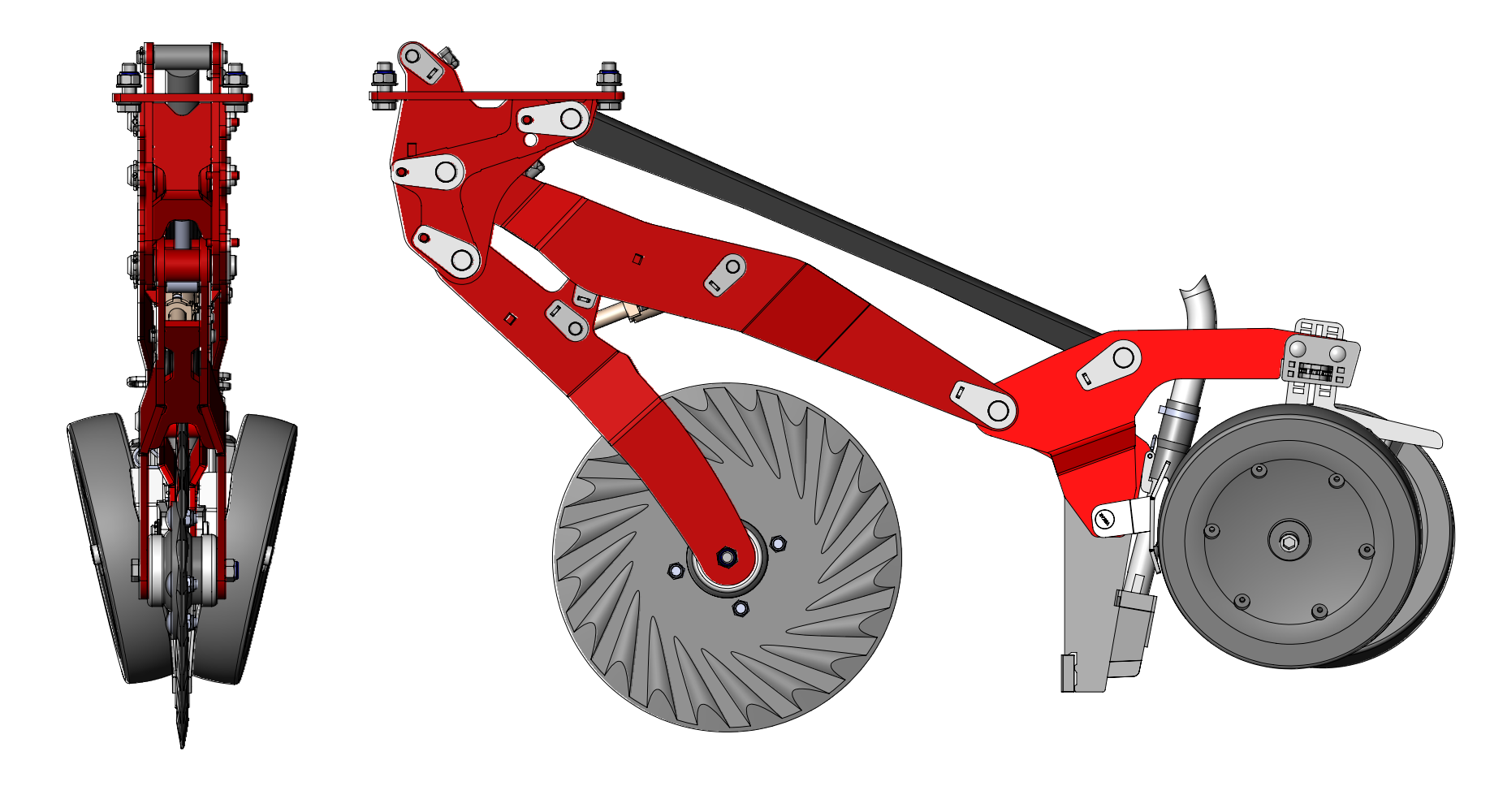 Dynamic DC
High performance in multiple environments with Virkar's disk-reja combination.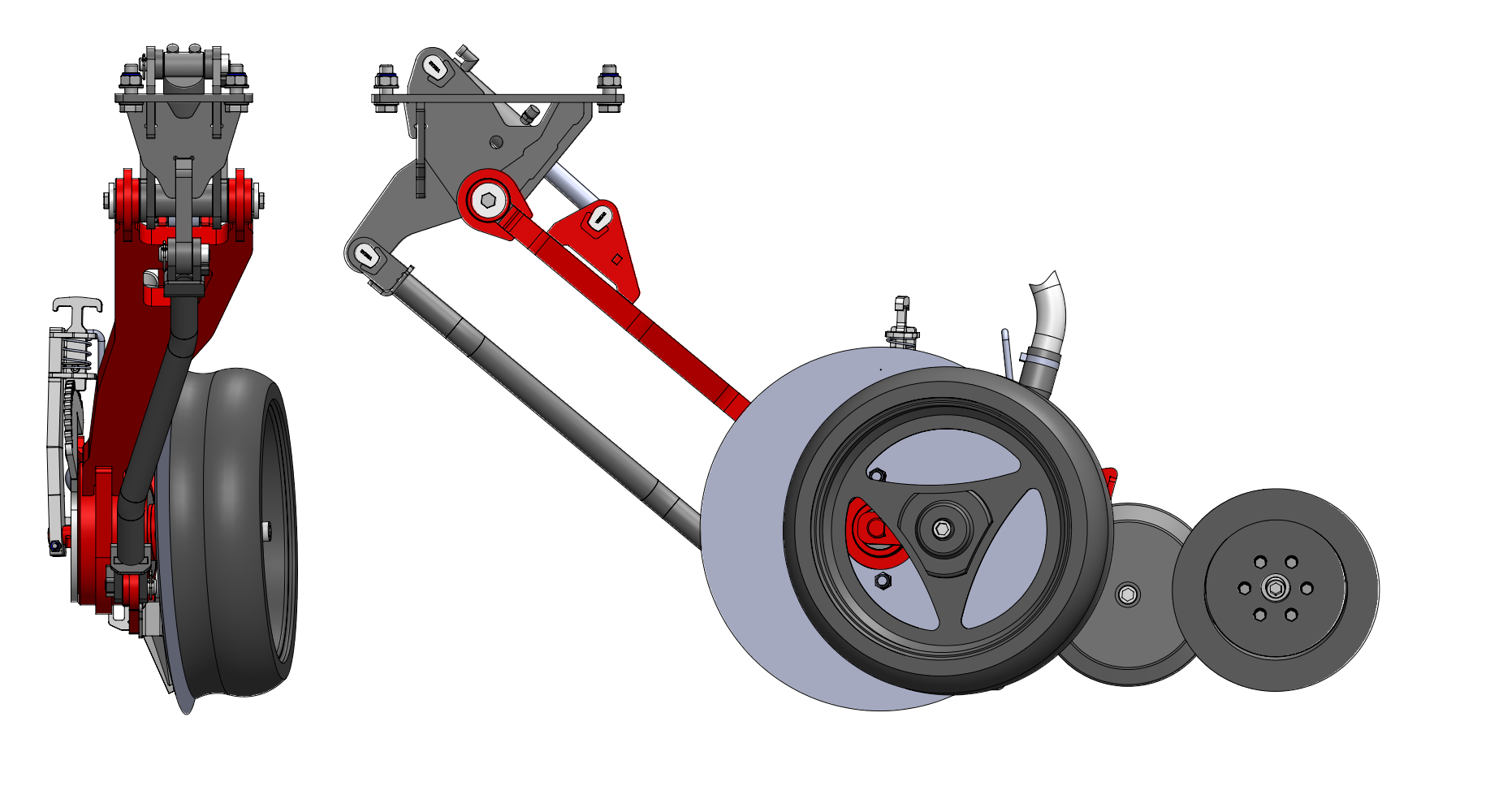 Dynamic D
Virkar adaptability, simplicity and robustness in a single-disc direct drill system.
Options

1 product
5.300 l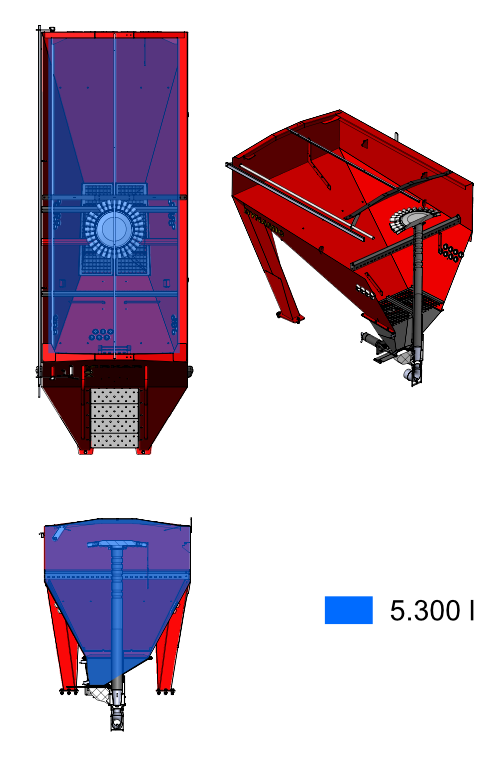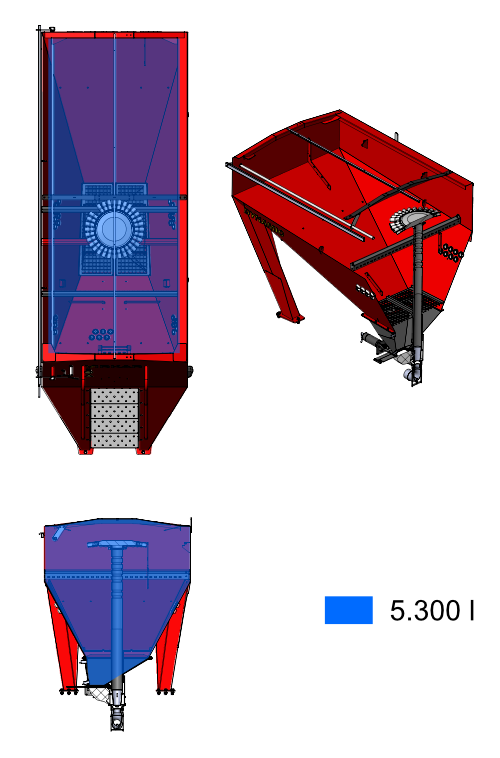 2 products
1.850 l / 3.440 l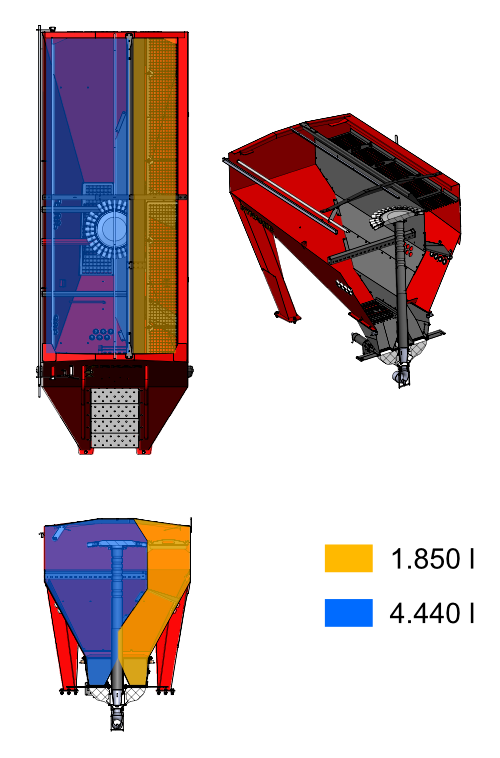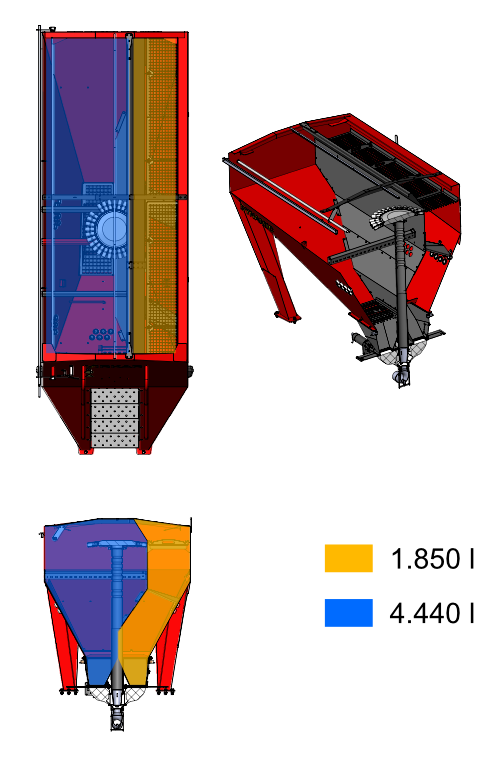 3 products
1.850 l / 3.000 l / 350 l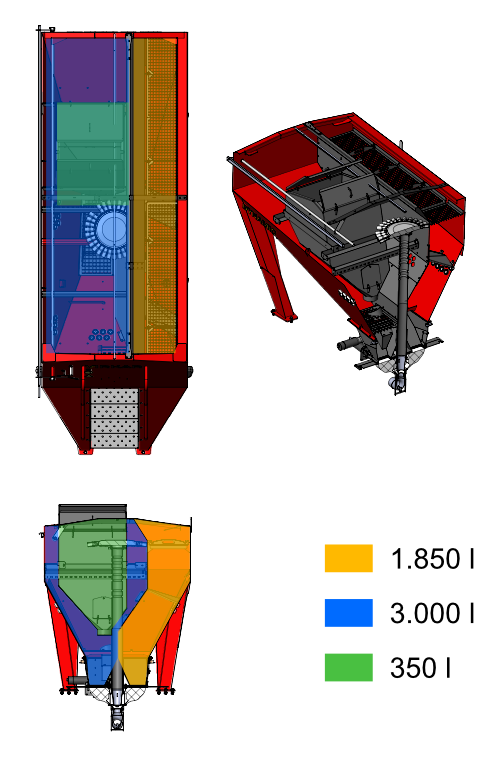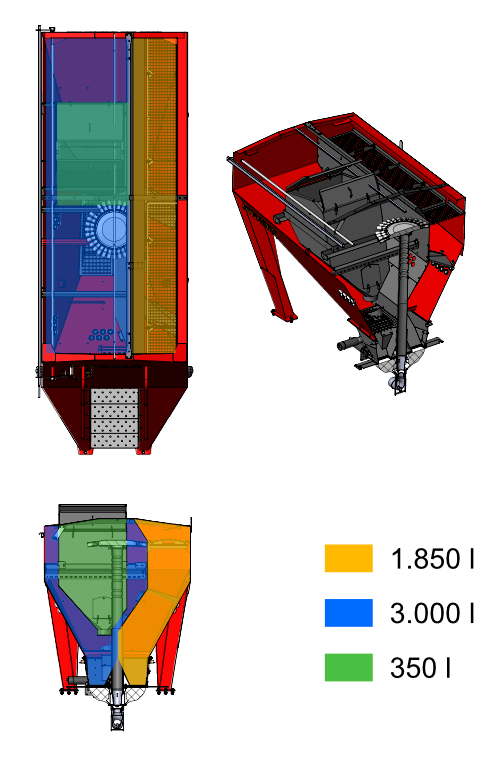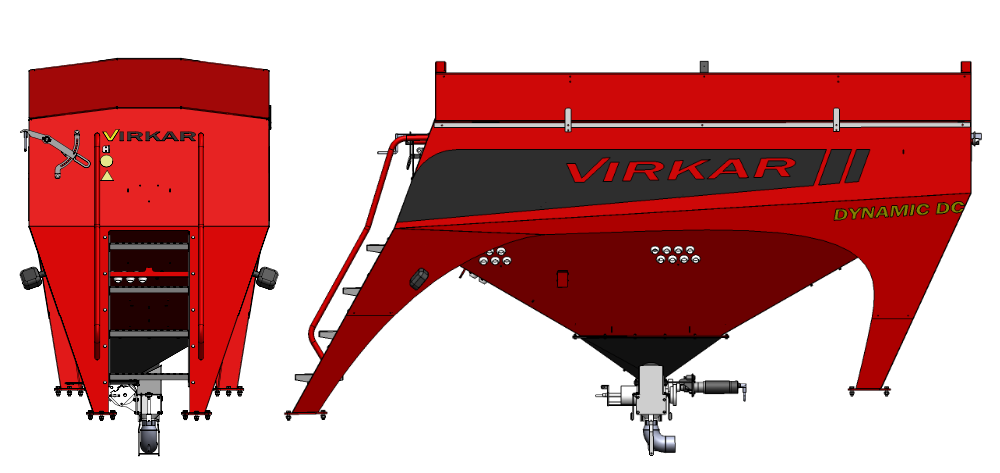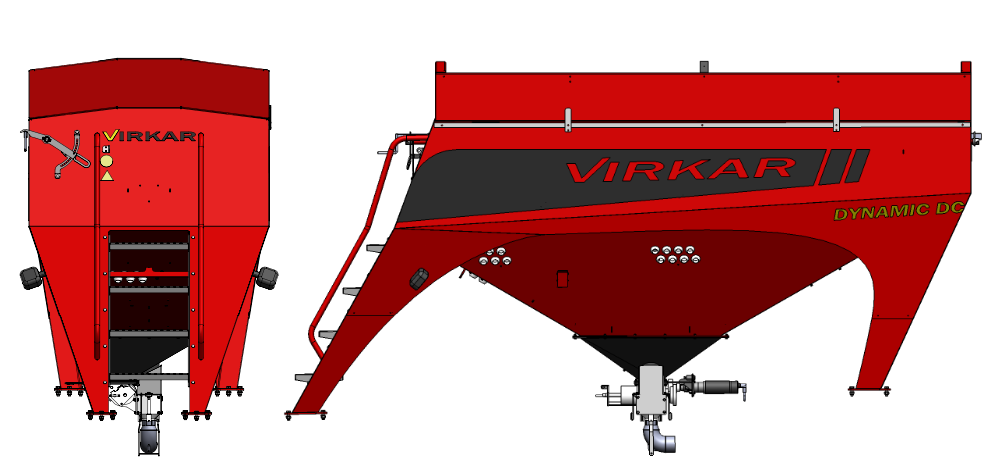 Folding orientable conveyor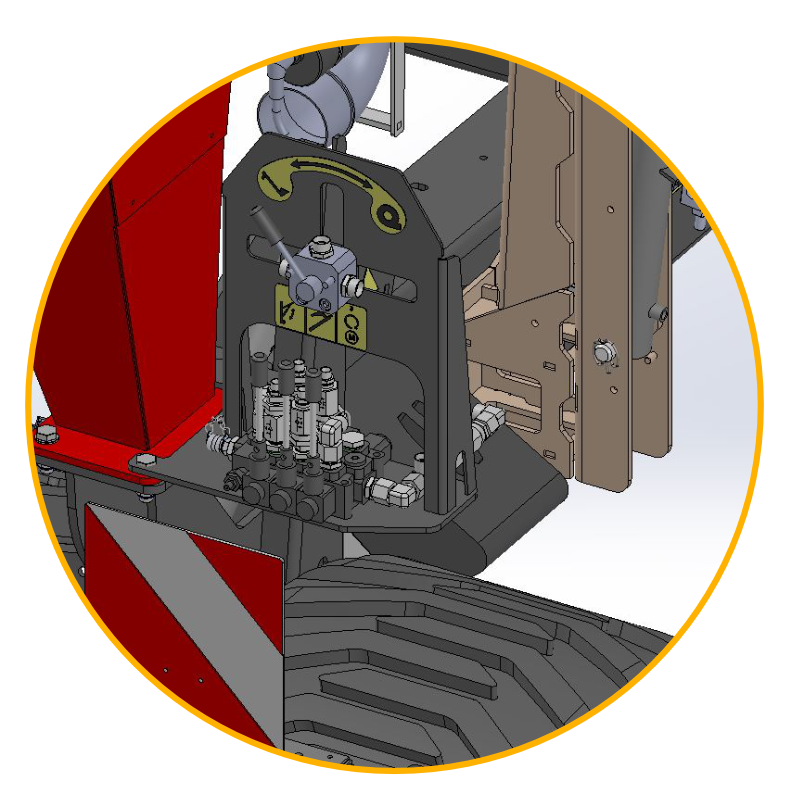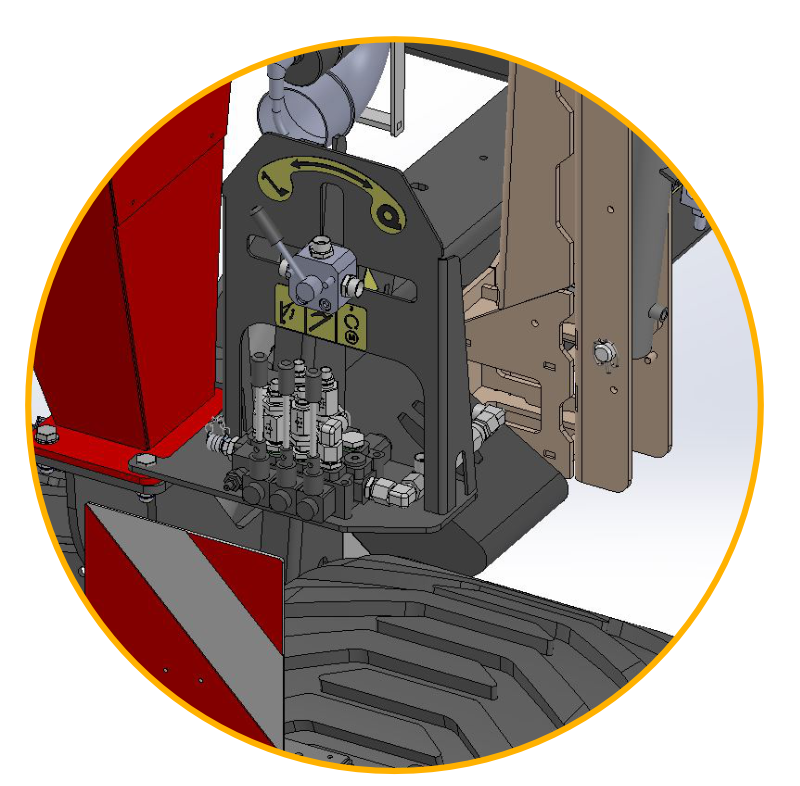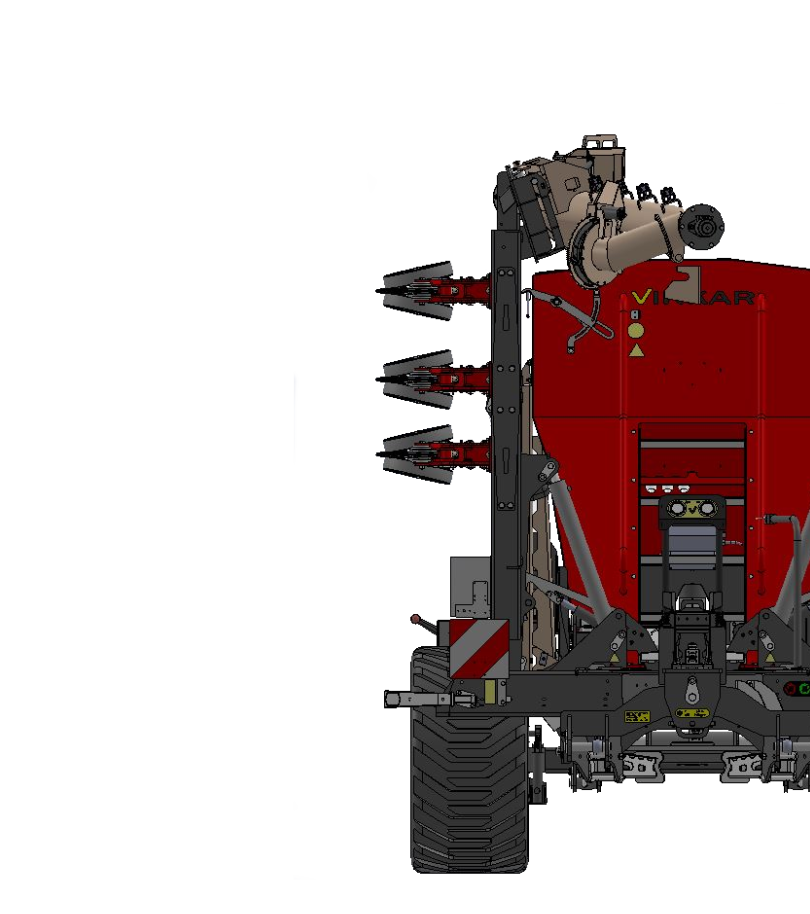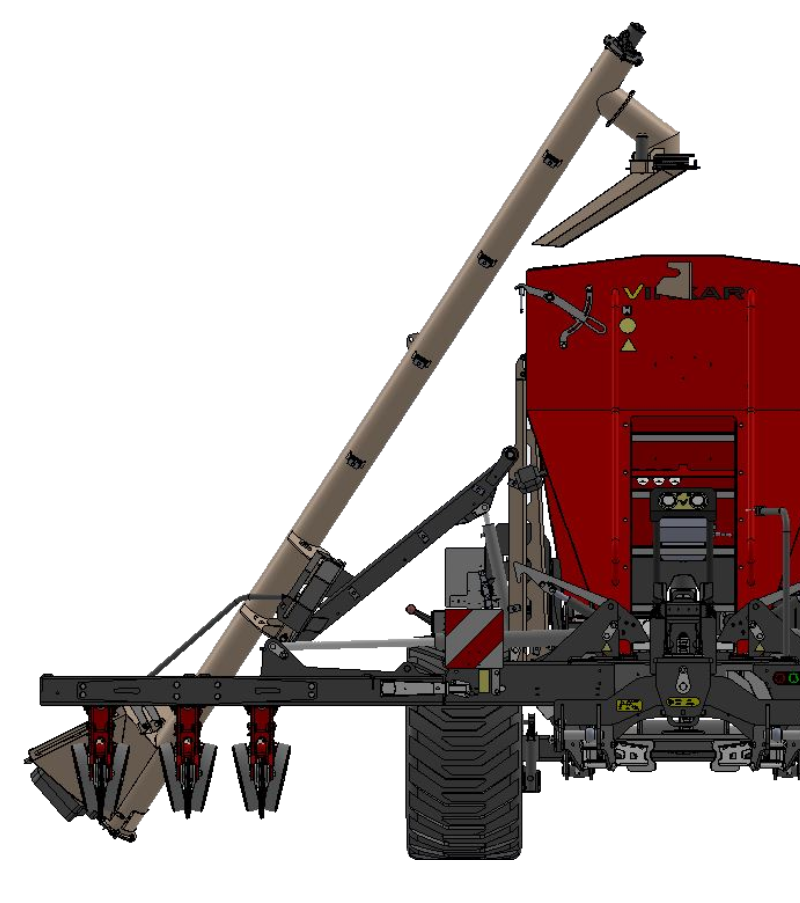 Comparative Dynamic Series
| | Dynamic DC | Dynamic D | Dynamic C |
| --- | --- | --- | --- |
| Adaptability | *** | *** | *** |
| Stubble seeding | ** | *** | * |
| Stony soil | ** | * | *** |
| Hard soil | ** | * | *** |
| Wet soil | *** | ** | ** |
| Tilled soil | *** | *** | *** |
| Sowing speed | ** | *** | * |
| Furrow capping | *** | *** | ** |