Adaptability to the highest level.
The best no-tillage system in multiple terrains and conditions.
You decide when the workday ends.
Up to 6,800 liters of hopper capacity in compact transport dimensions, allow long working hours with the Virkar Dynamic seeder. Work faster and with lower operating costs.
DYNAMIC / 5300 l. (6800 l.)
Smart Virkar system for hydraulic control. Electric dosing control via ISOBUS compatible with GPS positioning for automatic steering and maps.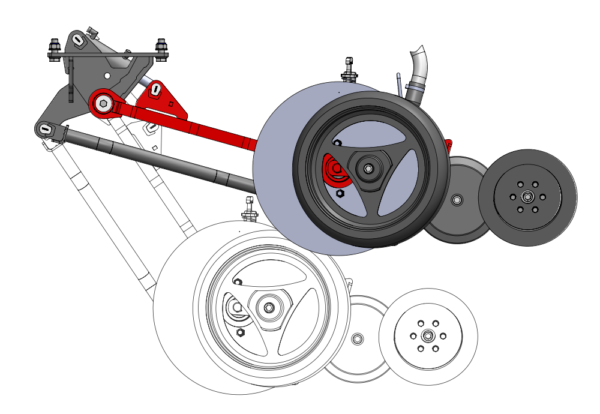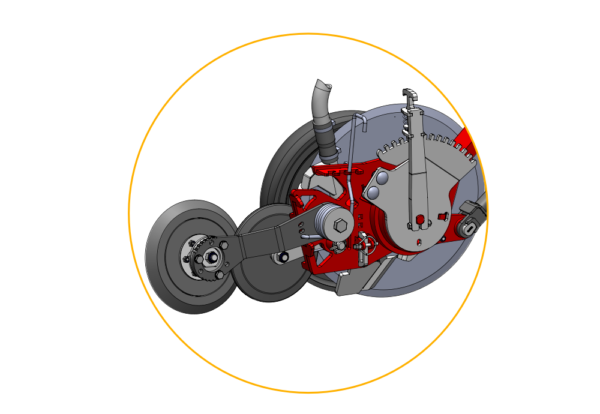 The possibility of machine lifting facilitates access to planting grounds, always with a very low centre of gravity. The ease of access to the hopper, the toolbox and multiple other details, make the Virkar Dynamic a machine that has taken into account the comfort of the farmer in order to better perform his work.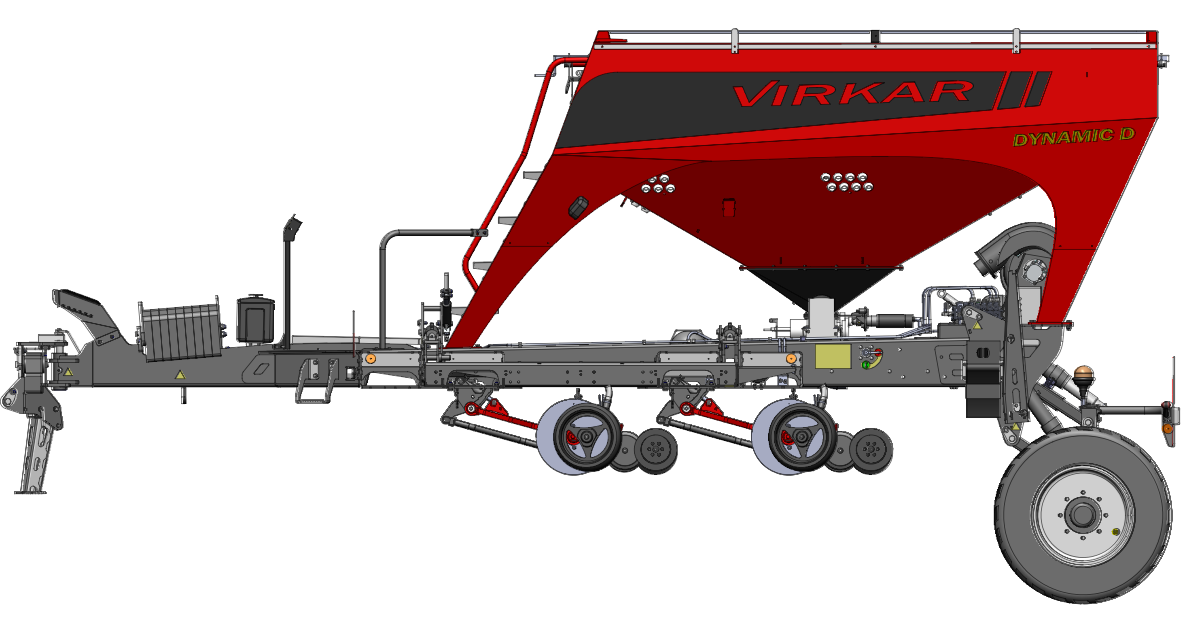 Sow in curved paths of up to 8 meters radius maintaining the distances between lines. The system that releases tension from the sowing train, extending the life of the components and allows blocking for road transport.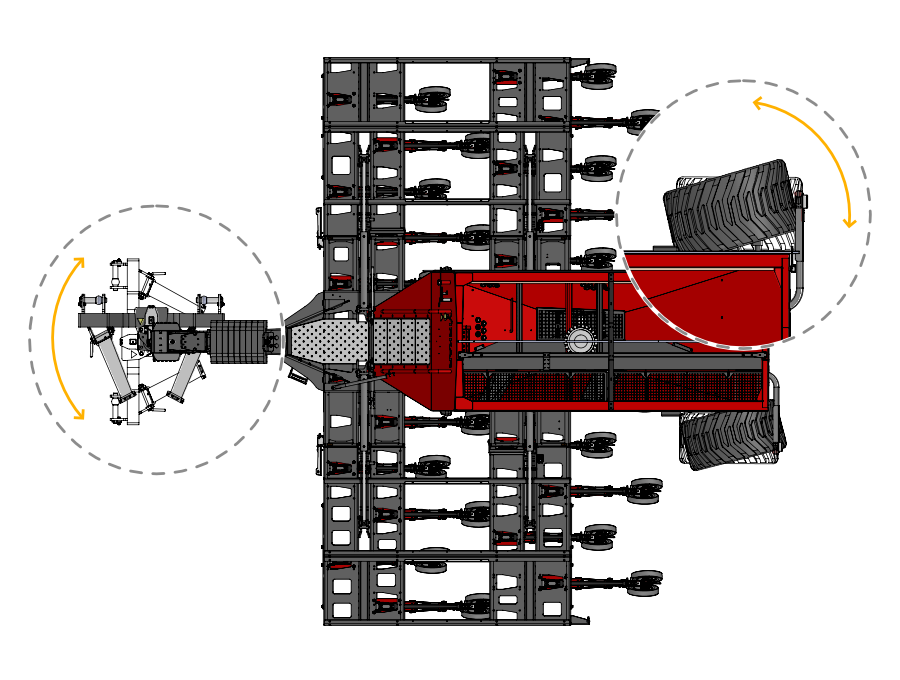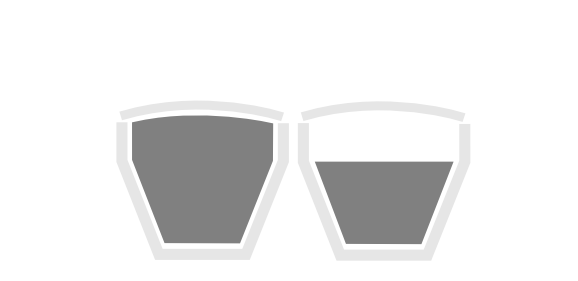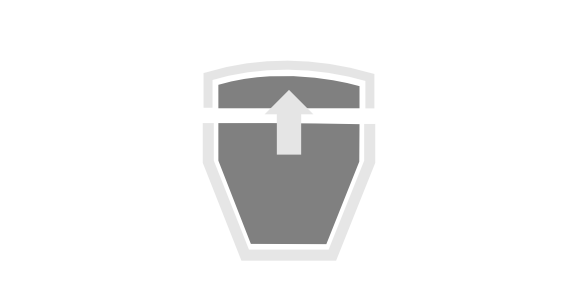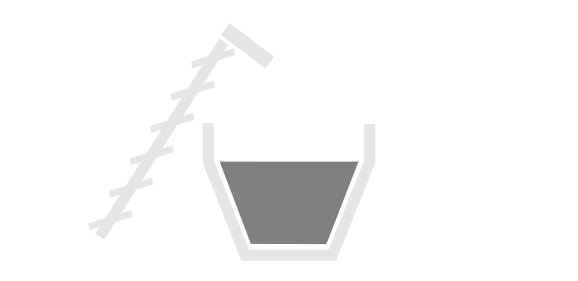 Folding orientable conveyor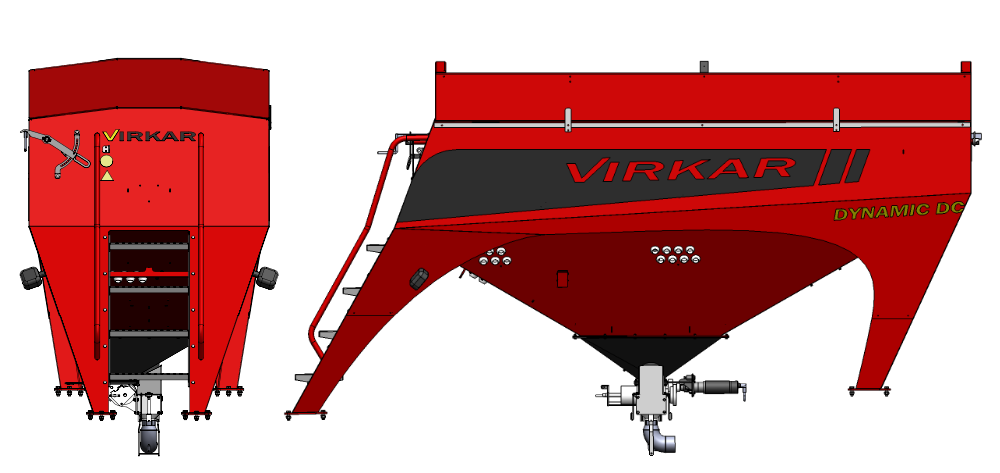 Folding orientable conveyor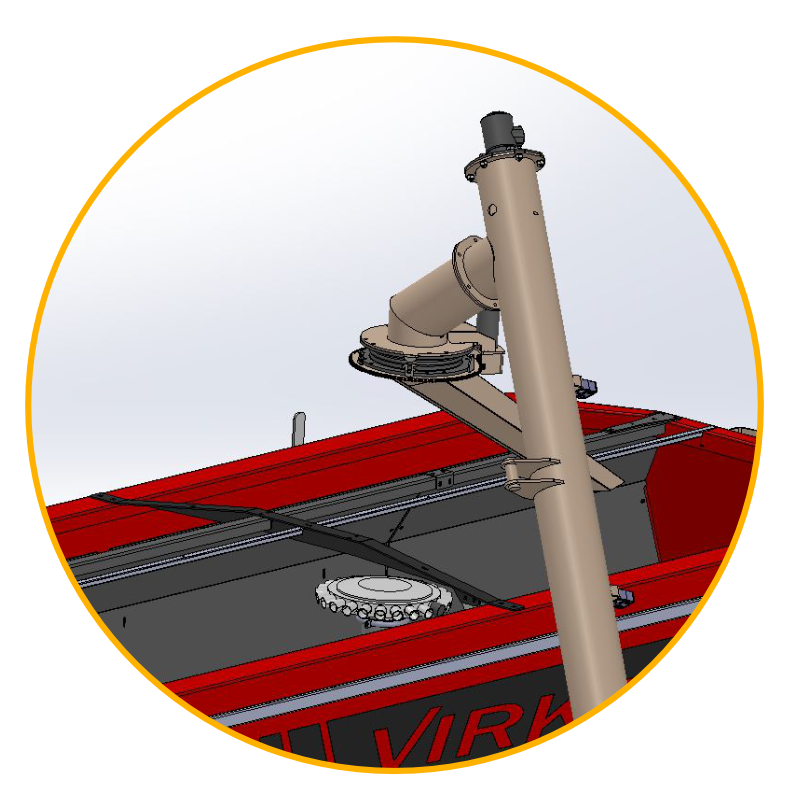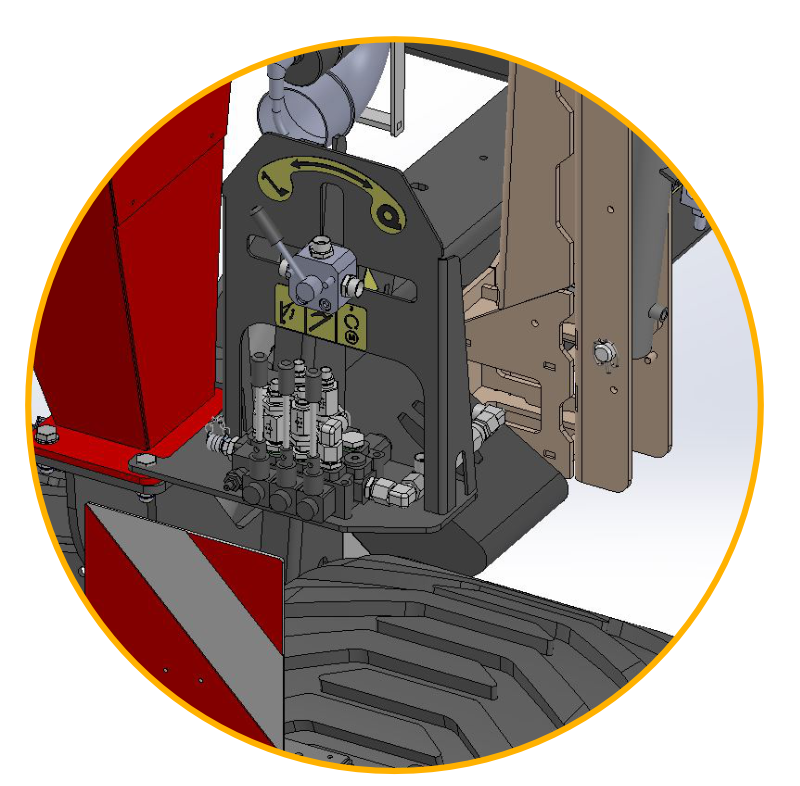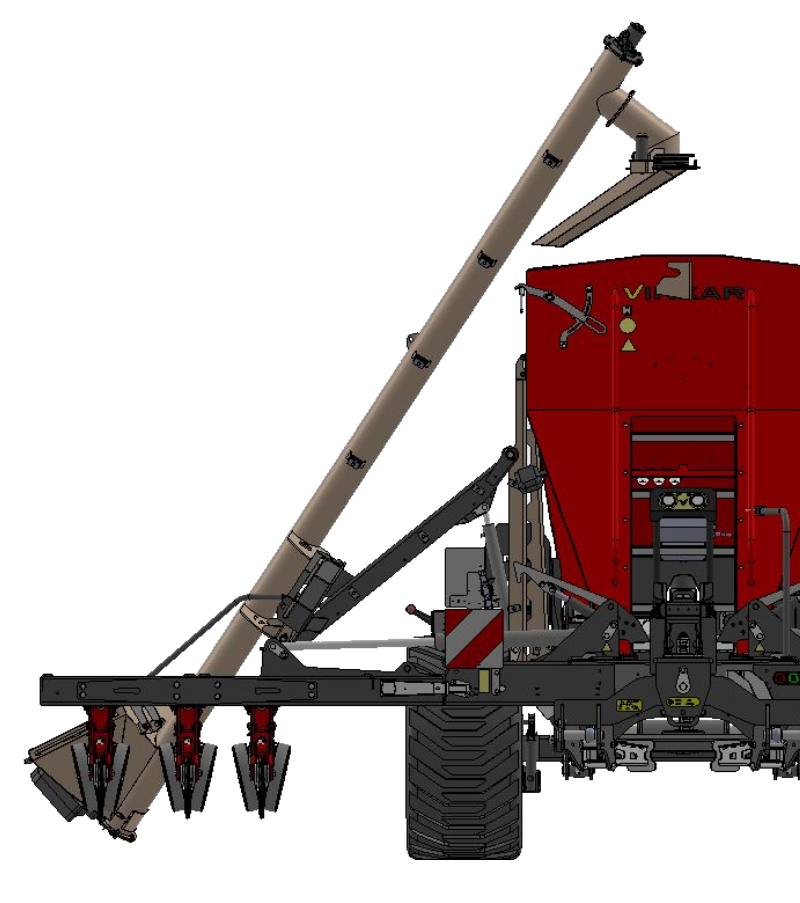 Comparative Dynamic Series
|   | Dynamic DC | Dynamic D | Dynamic C |
| --- | --- | --- | --- |
| Adaptability | *** | *** | *** |
| Stubble seeding | ** | *** | * |
| Stony soil | ** | * | *** |
| Hard soil | ** | * | *** |
| Wet soil | *** | ** | ** |
| Tilled soil | *** | *** | *** |
| Sowing speed | ** | *** | * |
| Furrow capping | *** | *** | ** |