Autonomy: You decide when the workday ends.
Up to 6,800 liters of hopper capacity in compact transport dimensions, allow long working hours with the Virkar Dynamic seeder. Work faster and with lower operating costs.
DYNAMIC / 5300 l. (6800 l.)
Everything under control.
Smart Virkar system for hydraulic control. Electric dosing control via ISOBUS compatible with GPS positioning for automatic steering and maps.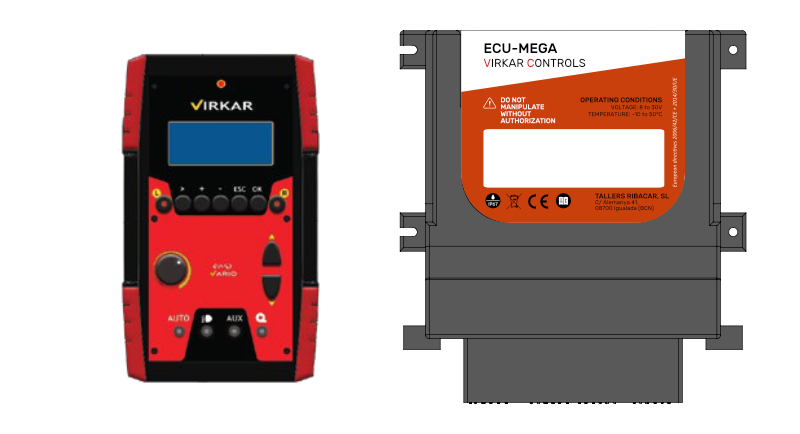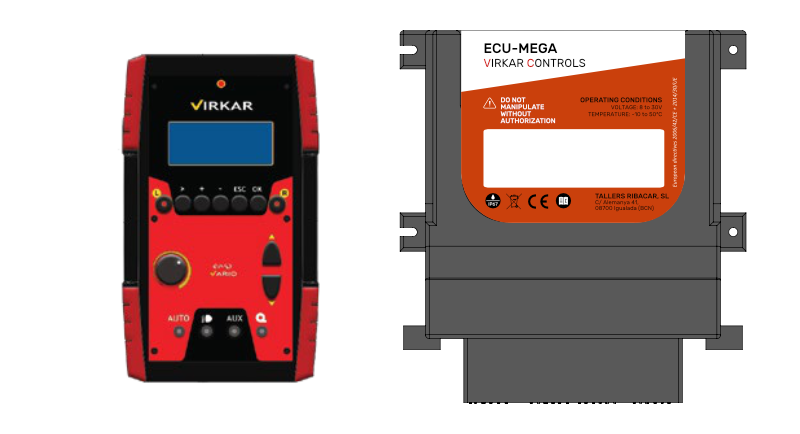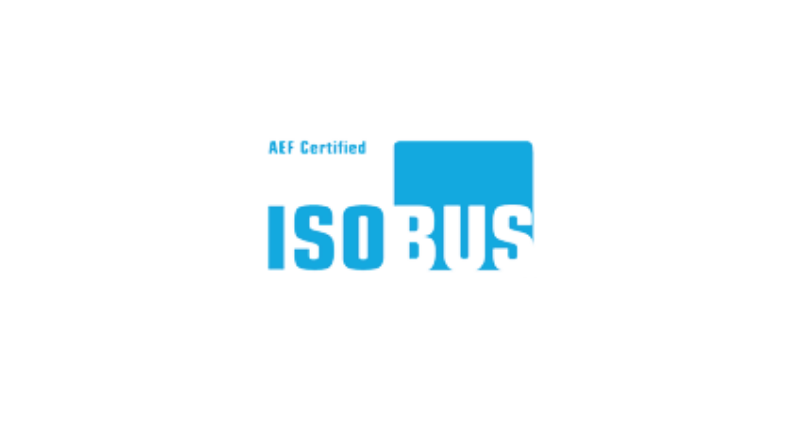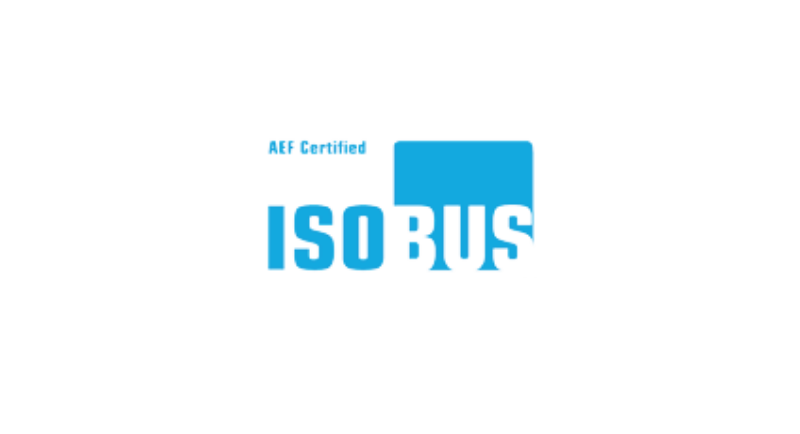 TotalContour also in monodisk.
Comfort. The pleasure of working.
The possibility of machine lifting facilitates access to planting grounds, always with a very low center of gravity. The easy access to the hopper, the toolbox and other multiple details, make the Virkar Dynamic a machine that has taken into account the comfort of the farmer to be able to do his job better.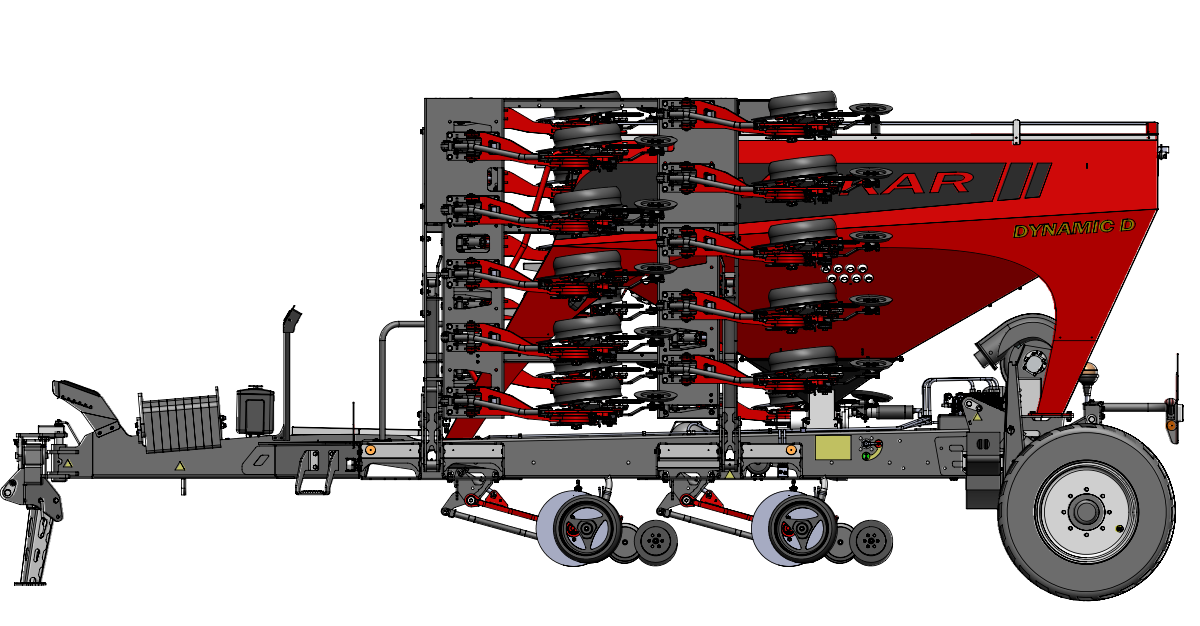 Specifications
Wheel with flotation tyre
500 / 45-22,5
Hopper capacity
5.300 liters
Machine weight
5.000 kg*
Seed distribution
Pneumatic seeding system
Seeding rate
From 2 to 380 kg/hectare
Distance between sede units
19 cm / 25 cm
Transport folding
Automatic locks
Dosage
Electric(ISOBUS)
Opener and depth control
TotalContour system with quick height adjustment
Working height range
35 cm
Hydraulic requirements
4 distributors + 1 free return
Minimum tractor power required
130 hp
Standard accesories

LED work light
Toolbox
Machine lifting system
Axis control

Extra options

Tramline
2 Products (1.850 / 3.440 liters)
3 Products (1.850 / 3.000 / 350 liters)
Hopper extension (1.500 liters)
Folding conveyor
Autonomous hydraulic system (cardan)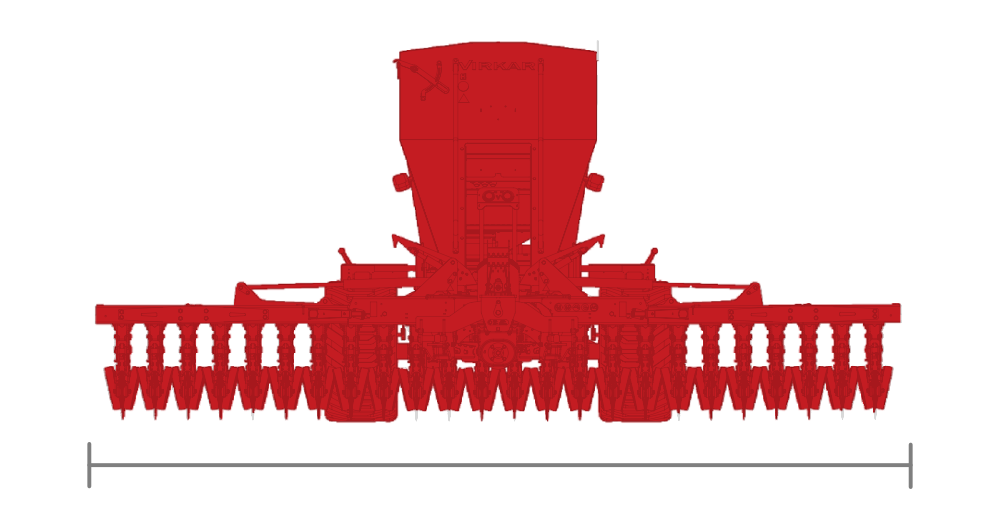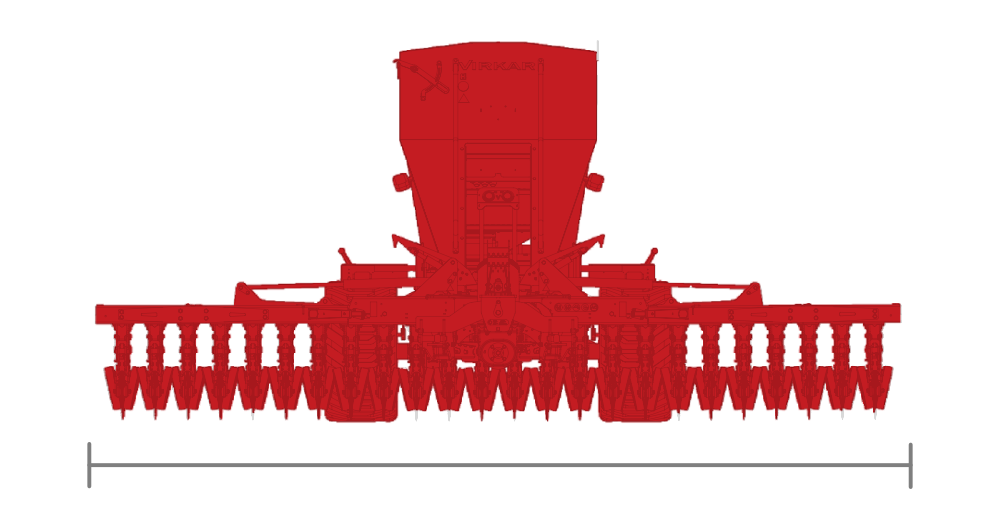 * Separation 25 cm